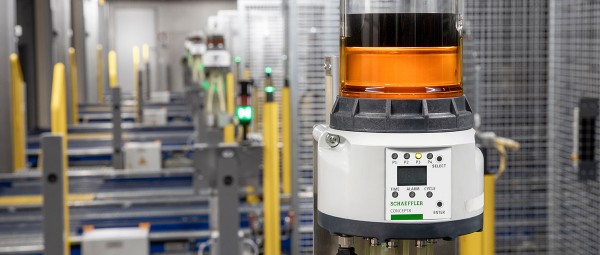 Lubrication – intelligent design, smart application
Wide-ranging options for optimum lubrication
A perfectly matched lubrication system increases the performance and operating life of rolling bearings
Did you know that 80% of premature rolling bearing failures could be prevented through the use of proper lubrication? Effective lubrication significantly increases the operating life of your rolling bearings. To ensure functional lubrication, the correct lubricant must be applied at the right location, in the right quantity, and at the right time using the right lubricator.
Get to know our lubrication solutions yourself: From automatic lubricators and lubricant monitoring systems through to optimum lubricants and expert consultation.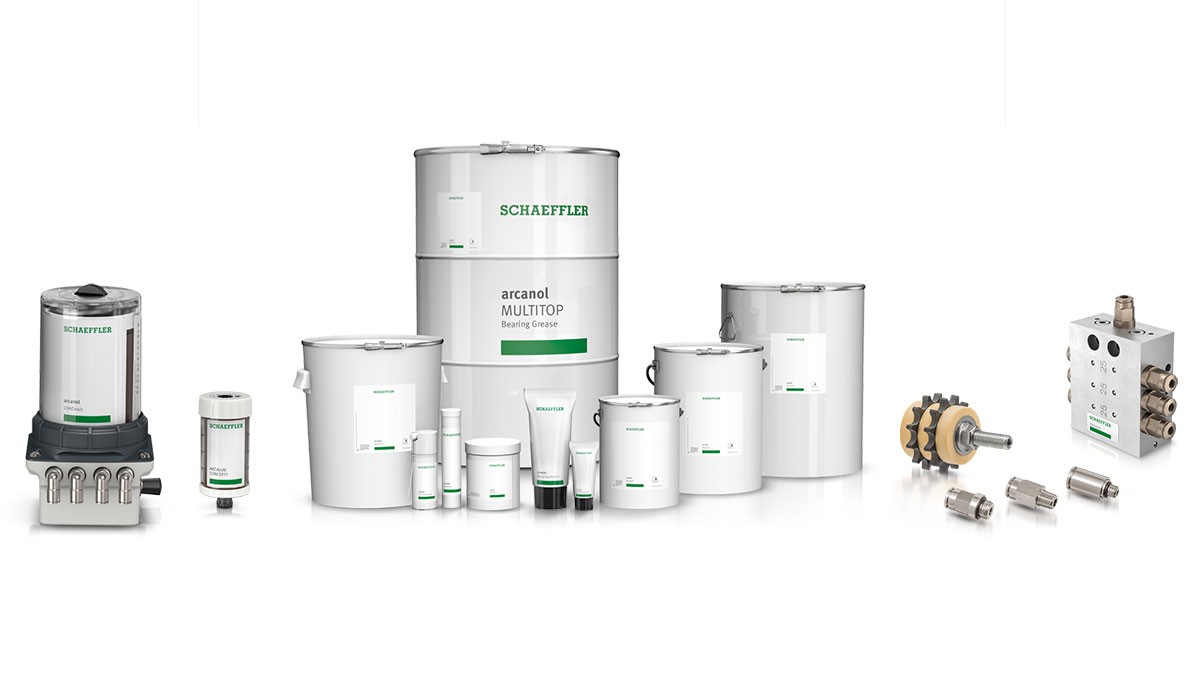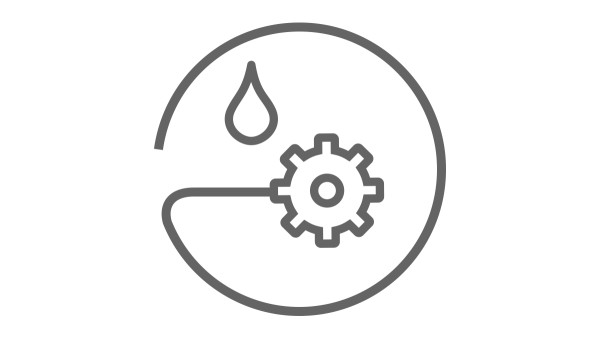 A wide range of lubrication options
Schaeffler offers an extensive range of lubrication products, from automatic lubricators through to lubricant monitoring systems. The various devices open up a wide range of applications and help to prevent lubrication errors here.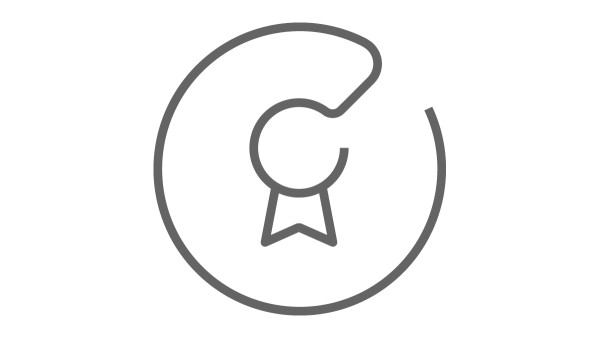 Comprehensively tested rolling bearing greases
Arcanol lubricating greases are subjected to extensive performance and quality testing. In Schaeffler's own analytical laboratory, the properties of Arcanol lubricating greases are tested in accordance with strict testing guidelines to ensure extremely high product quality.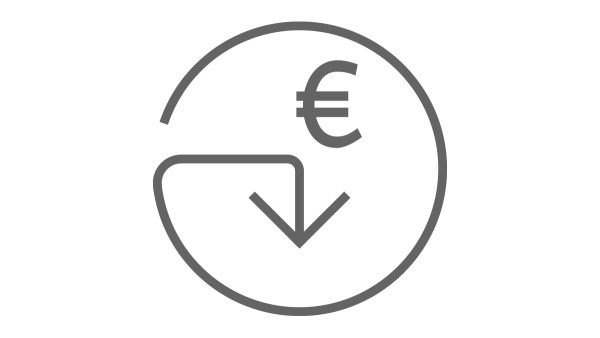 Long-term savings potential
Schaeffler's lubrication solutions offer long-term savings potential of up to 25% and allow optimum machine availability with fewer unplanned downtimes to be achieved. What is more, lubricant quantities can be optimized, which means that lubrication and disposal risks are significantly reduced.
Schaeffler's machine lubrication solutions at a glance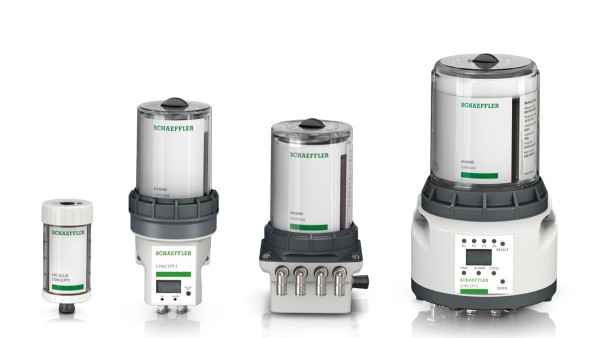 Many applications are automatically supplied with the right quantity of lubricant by lubricators or lubrication systems. This prevents the most frequent causes of failure such as insufficient or incorrect lubrication.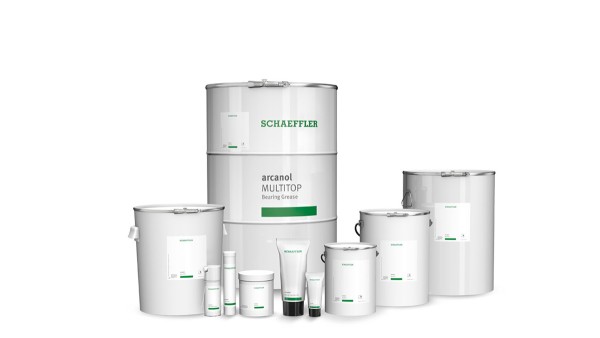 Selecting a suitable lubricating grease is essential in ensuring that rolling bearings and linear units achieve the required performance and operating life.
Quality is the deciding factor here – and that is why Schaeffler sets stringent limits for each of its products' quality characteristics.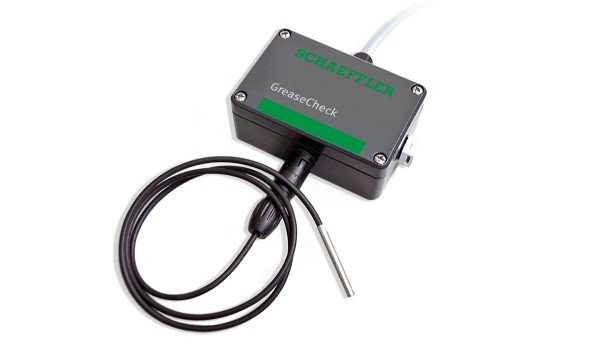 The operating life of the lubricant used is the decisive value for the bearing's operating life. The GreaseCheck grease sensor is the ideal sensor for monitoring the condition of the grease.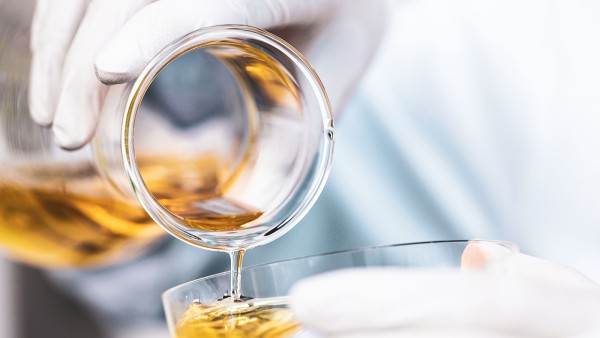 Our services relating to lubrication include:
Lubricant selection and recommendations for lubrication systems
Development of basic recommended actions regarding lubricating intervals
Lubricant consultation
Lubricant inspections and tests
Many applications are automatically supplied with the correct quantity of lubricant by lubricators or lubrication systems. This prevents the most frequent causes of failure, which include insufficient or incorrect lubrication.
Lubricant solutions in practice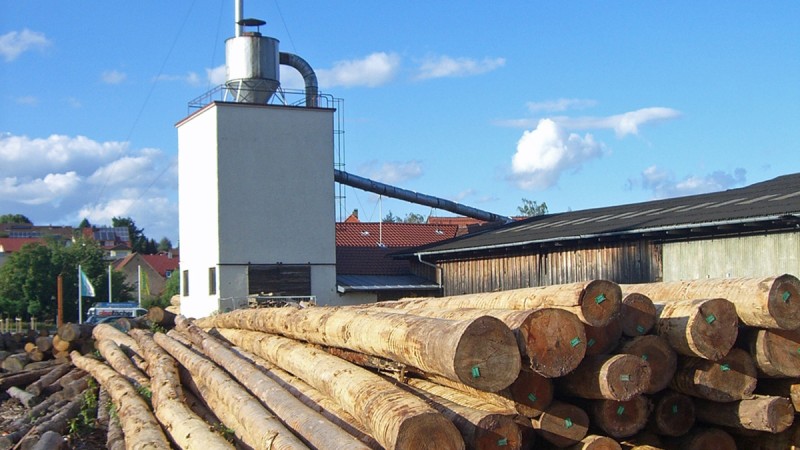 Effective lubrication makes all the difference
The switch from manual to automatic lubrication and the use of Schaeffler ARCANOL rolling bearing greases allowed the availability of the wide-belt sander to be increased.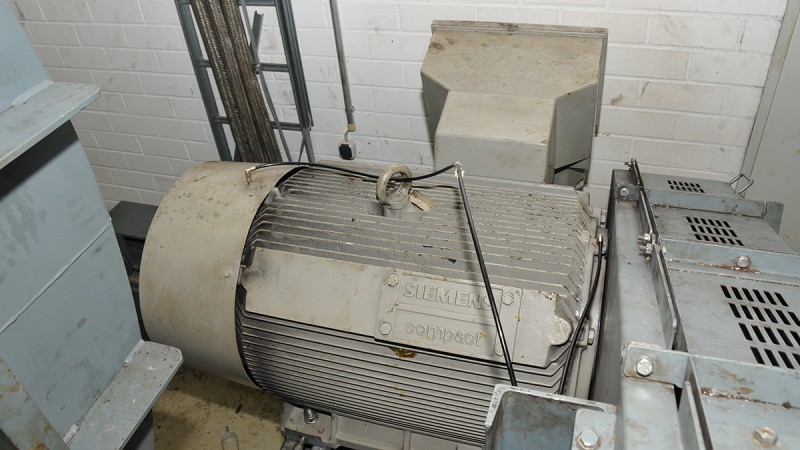 Automatic lubrication for a large-size fan at BMW
Schaeffler collaborated with its Dachau-based sales partner Altmann to implement an optimum lubrication solution using the CONCEPT8 automatic lubricating system for a belt-driven radial fan installed in the paint shop.
Your direct point of contact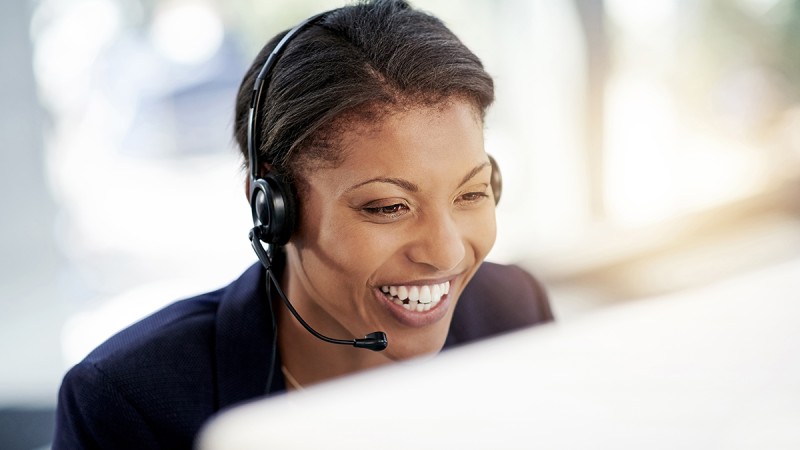 If you have any questions about our products or services, please contact Schaeffler's lubricant/lubricator experts.
Share Page