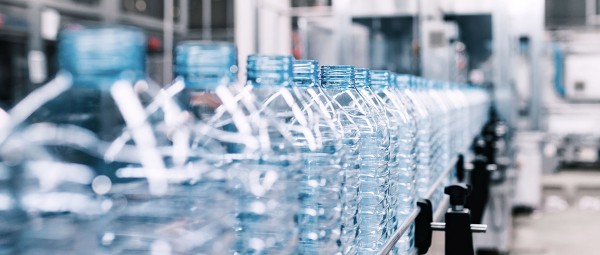 Food and Packaging
Schaeffler bearing solutions are used in all types of packaging machines, filling lines, automatic baking ovens, and other food and packaging industry machines. Schaeffler products are very capable of meeting the special requirements of the industry: For example, the bearings satisfy the special hygiene requirements thanks to their permanent rust protection. Low-maintenance and permanently lubricated products also ensure operational safety even under very challenging operating conditions and guarantee maximum machine operating life. The catalog range extends from needle roller bearings to yoke and stud type track rollers to a very wide array of ball bearing types. Even the linear bearing range is extremely diverse: For example, there are pre-assembled INA linear tables and shaft guidance systems that are especially designed for accelerations and complex movements. This enables Schaeffler to perfectly cover all bearing positions in food and packaging machines.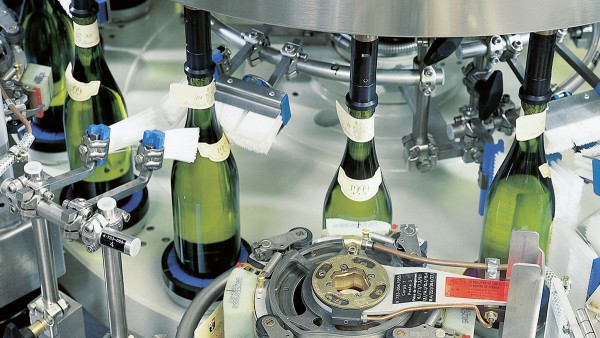 Safety and reliability under extreme operating conditions
It is necessary for the production of foodstuffs to be highly efficient and cost-effective. The processes usually run fully automatically and often under extreme operating conditions. This requires a high degree of safety and dependability, which is why high-quality machine elements designed for continuous output are indispensable. Our contribution: Robust, corrosion-protected bearings – well sealed and often permanently lubricated – for reliable, round-the-clock operation. For example, our bearing solutions are used in the following applications:
Screw cappers
Wafer baking ovens
Filling lines for carton packaging
PET filling line distribution star wheels
Packaging and palletizing robots
Catalog bearings and tailor-made bearing solutions
For decades, Schaeffler has been a competent partner for the manufacturers of food and packaging machines and is one of the world's leading providers of complete bearing arrangements in this industry. Whether catalog bearings or tailor-made units – your benefit is the focal point when all Schaeffler products are being developed. For example, this includes reducing interfaces by integrating functions, compact designs, freedom from maintenance, reliable operating life, and finely tuned components and subsystems. Our products:
Deep groove ball bearings
Housing units
Track rollers
Linear guidance systems
Slewing rings
Direct drives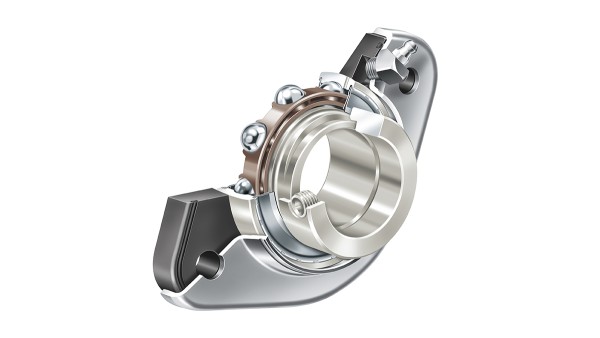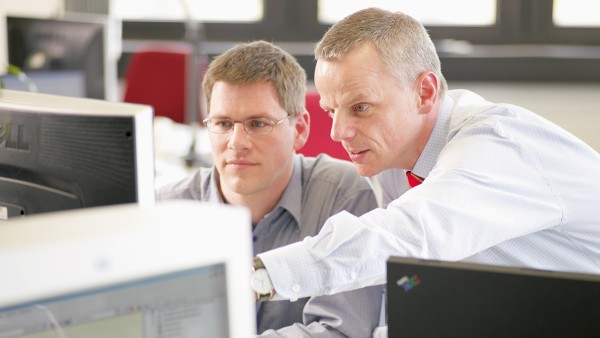 Calculated safety with Bearinx
The best product is not worth anything if it is not used correctly. For this reason, benefit from the experience and the expertise of our engineers when designing and calculating bearings. For example, rolling bearings can be analyzed in detail by using the Bearinx calculation program – down to each individual rolling contact. It is possible to experiment with various parameters and environmental conditions in gradual optimization steps. The results show how the bearing arrangement is subjected to loads in the various load conditions. The program makes application-based dimensioning possible: In the simulation, it is possible to quickly and economically determine the best design for the application by changing the bearing position, type, or installation size.
Schaeffler's calculation service is rounded off by FEM analyses, dynamic simulations, and measurements at the customer's site.
Share Page